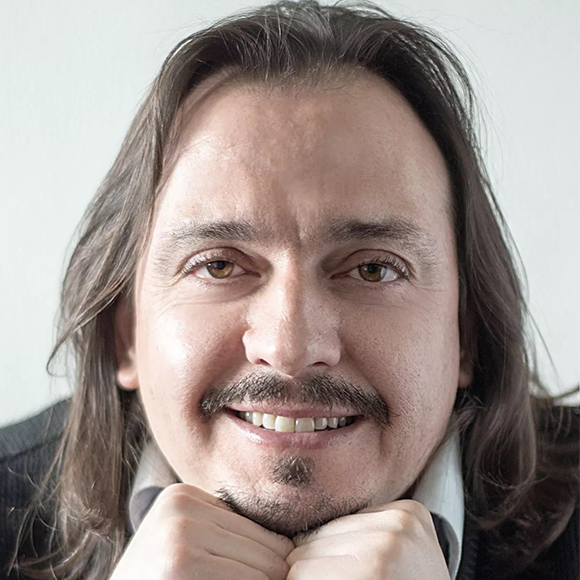 Panagiotis Barboutis DDs, M.Sc
Panagiotis G. Barboutis was born in 1973 in Larissa. He is child of Georgios and Andromachi Barboutis. In 1991 he graduated from the 3rd G.L. Larissa, where from 1991-1997 he began to study dentistry.
In 1997 he obtained the basic degree in dentistry at the Institute of Dentistry in Plovdiv, Bulgaria.
From 1998-1999 he specialized in aesthetic restoration at UCLA University in California, Los Angeles.
From 2003-2006 he continued his studies in Istanbul with a master's degree in orthodontics at Marmara University.
Since 2009 he has been practicing orthodontics at his dental clinic in Larissa, while in 2013 he created the second orthodontic clinic in Elassona.