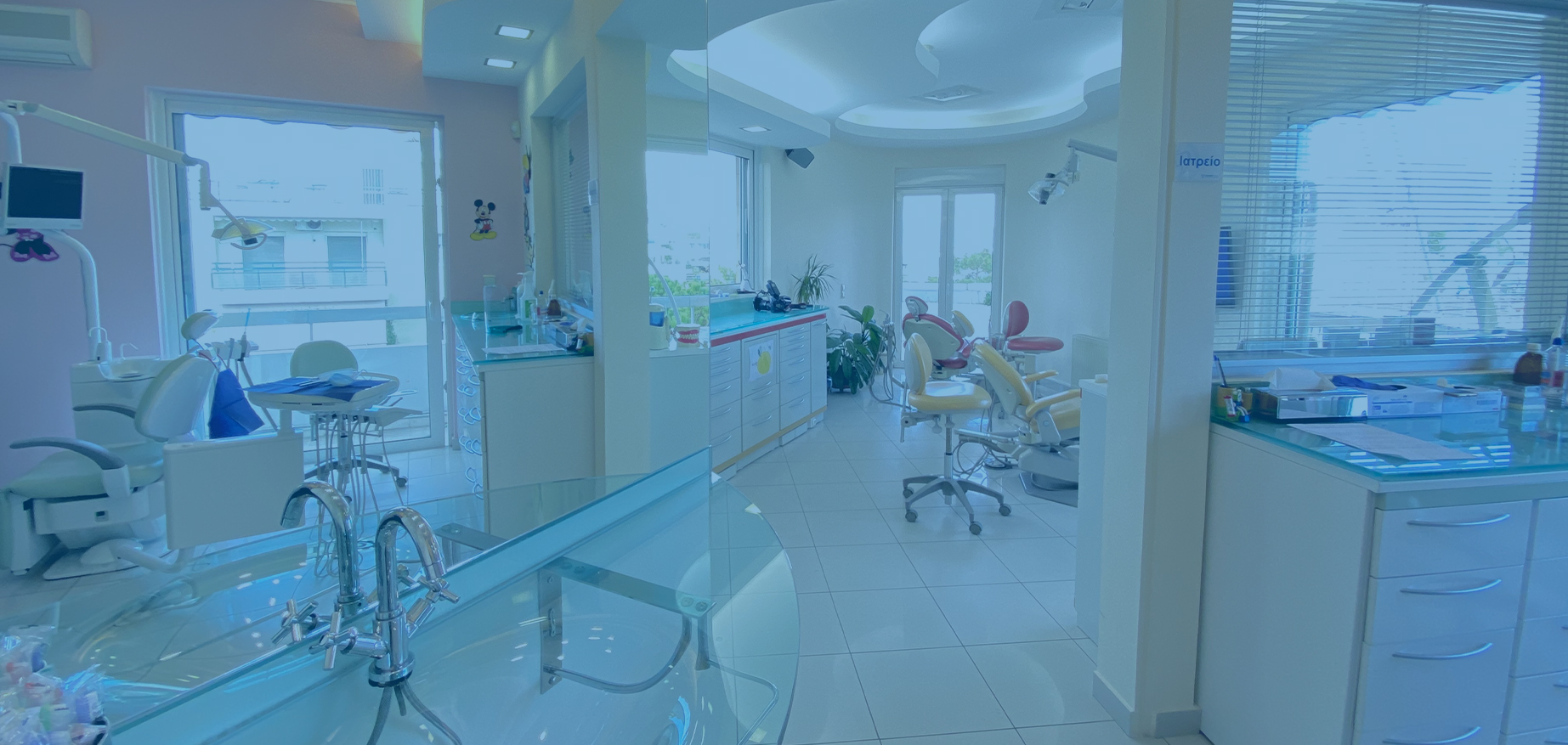 ΔΙΚΤΥΟ ΟΔΟΝΤΙΑΤΡΩΝ ΣΕ ΟΛΗ ΤΗΝ ΕΛΛΑΔΑ
A new Dental Experience!
ABOUT US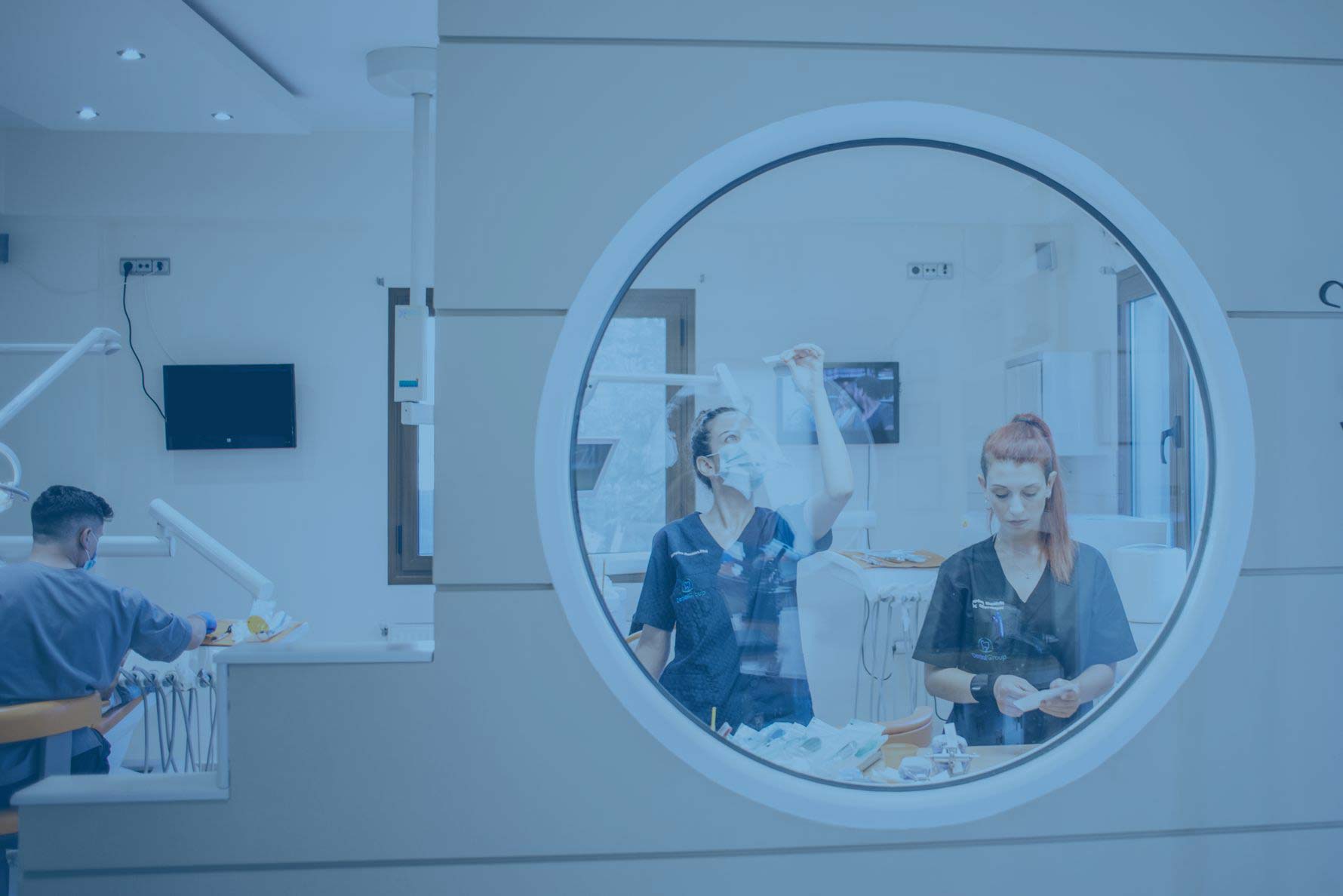 ΔΙΚΤΥΟ ΟΔΟΝΤΙΑΤΡΩΝ ΣΕ ΟΛΗ ΤΗΝ ΕΛΛΑΔΑ
We cover all your dental needs
OUR SERVICES
ΔΙΚΤΥΟ ΟΔΟΝΤΙΑΤΡΩΝ ΣΕ ΟΛΗ ΤΗΝ ΕΛΛΑΔΑ
State of the art equipment
LEARN MORE
Dental Group is a network of dental clinics in Athens and the broader area of Volos. It consists of well-trained dentists and specialized dentists who can cover the full range of your dental needs.
At Dental Group we believe that success is based not only on the skills of each individual dentist, but also on the collaboration of an entire clinical team. Through the continuous exchange of scientific knowledge and experience we can offer you the most appropriate treatment even in the most complex cases.
In a pleasant and comfortable setting and with the help of the most modern technologies you can feel the safety and confidence that you would like for the health of your mouth.
Thank you for the trust you show us. The greatest satisfaction for us is to offer you the healthy and bright smile you have always desired.
Specialized dentists
We provide high quality dental services covering the entire spectrum of dental therapies.
Personalized dental care
Each patient is unique and his/her treatment plan is perfectly tailored to his individual goals and needs.
Strict application of safety rules
Controlling the transmission of infections is a priority for us and ensures the health of our patients and staff.
Digital technology
Our clinics are equipped with state of the art equipment that increase the safety, comfort, accuracy and speed of our dental treatments.
Friendly environment
The clinics and staff offer comfort and tranquility that ensure a pleasant dental experience.
Perfection in dental procedures
We apply the most modern and advanced techniques using the best materials.